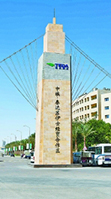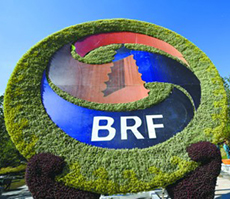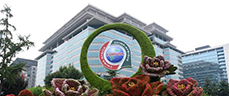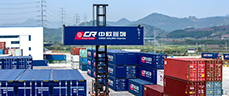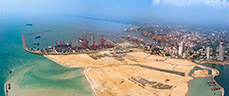 Discussion
Susantouk

Who did those translation. I think they did a good job.
Jessica

This page looks very good.I am a freelance translator.It helps me a lot.
A collection of 29 speeches and research reports Xi wrote when he served as the secretary of the CPC Ningde Prefectural Committee between 1988 and 1990.


Translation Tips
Every effort was made to improve the people's well-being.
着力解决民生问题
We will develop old age programs.
我们要发展老龄事业
The national leadership/The central Party and government authorities/The central government
中央